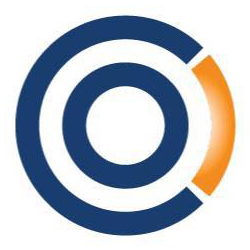 Non CDL Gravity Technician
Sorry, this job has expired.
Dickinson, ND
Chemoil Energy is hiring in your area!
We are seeking Non-CDL Gravity Technicians for the Dickinson, ND area.
Responsibilities
The following are Primary Responsibilities of the Gravity Technician but are not all-inclusive and are not limited to:
Follow policies procedures outlined in Gravity Fuel System Standard Operating Procedures.
a. Prepare JAS
b. Rig Up and Rig Down of the Gravity Fuel System
c. Proper valve installation
d. Regular monitoring of valve operation
e. Valve Inventory & Security
f. Fuel testing per shift
g. Fuel Re-ordering
h. Safe coordination and monitoring of fuel transfers
Establish a working relationship with both the customer and the Chemoil back office:
a. Electronic transmittal of fuel delivery tickets
b. Preparation & customer authorization of delivery tickets
c. Onsite customer relations
d. Ensure complete manual fueling of ancillary equipment not rigged up to Gravity System
e. Report issues to your supervisor and/or customer timely as required
Safety
a. Always work safely and wear proper PPE
b. Always follow processes and procedures learned in Safe Land and other training provided by Chemoil
Apply today to start your new career with Chemoil Energy - we have job opportunities across the US.
***Interested candidates, apply via Quick Apply to email your contact information and resume OR to be linked to our online application process. We look forward to hearing from you***
85244361